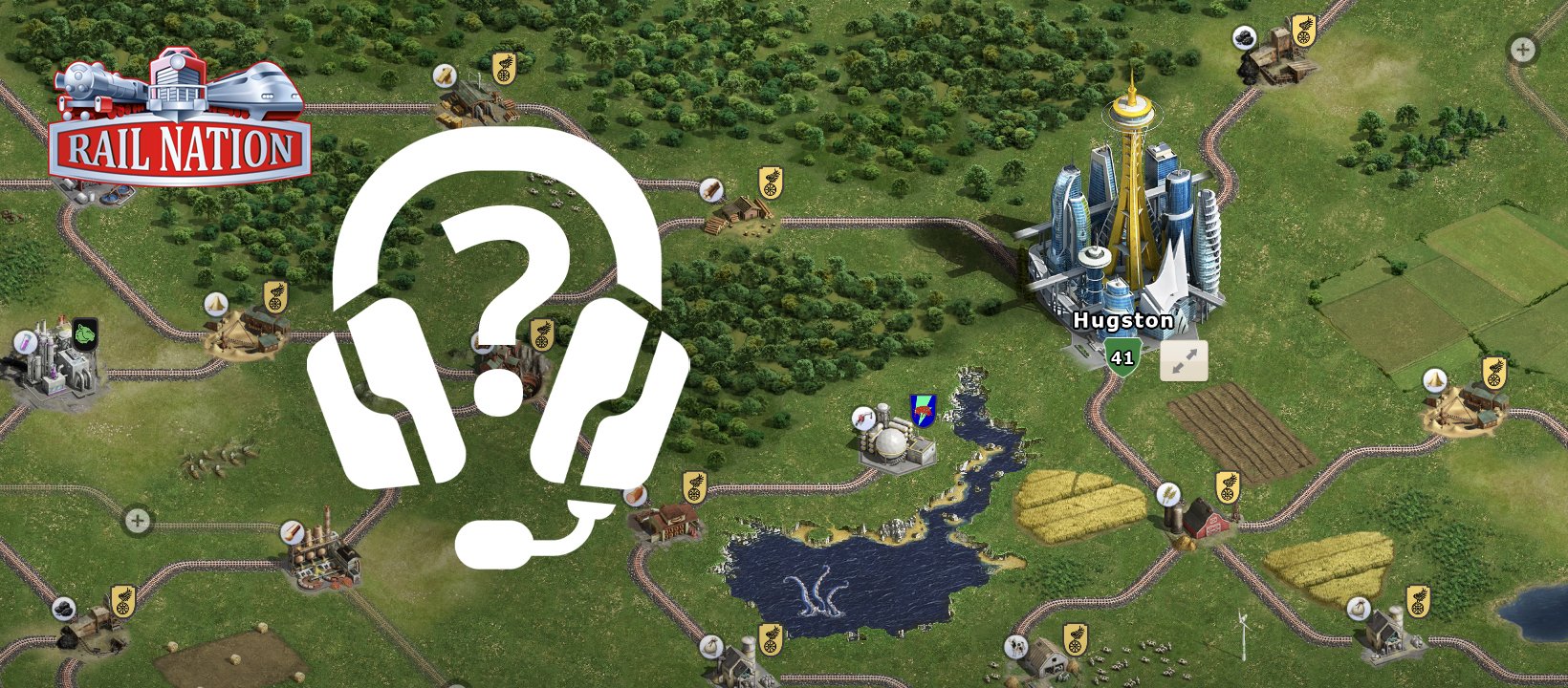 Dear players,
frequently, errors occur on the client side, so before contacting our Support team we advise you to do the following actions:
Clear browser cookies (see instruction below).
Clear browser cache (see instruction below).
Make sure your browser accepts cookies.
Try to login in another browser (recommended browser: Chrome).
Sometimes, when you can't login, clearing DNS cache may help. Also you can reset your internet router (if you use one).
If the above steps didn't help, please contact our game Support team.
In order to make sure we can help you as fast and best as possible, please include the following information in your ticket:
server and account name;
the exact time when the issue occurred (specify your timezone);
actions that caused the error (so the programmers can find the steps to reproduce it);
which browser you use (version, plugins) and which browsers you tried after the error occurred;
screenshots.
Sometimes, it might be needed to include the traceroute or HAR logs. You'll find instructions below.
Our Support Agents will do their best to help you with a solution.
Thank you for your help.
Your Rail Nation Team
————————–
How to clear cache and cookie (links to official help articles of different browsers)
How to contact our Support team
Write a ticket from within the game: Click the button in the upper right corner of the game screen (headphone icon with a question).
Via Help Center.
How to create screenshot
Push the key Print Screen to save the picture of your screen to the clipboard, after that you can open any graphical editor, paste the image, save it as .JPEG or .PNG and send it to the Support team.
Also there are different programs and online services. For example clip2net;
How to use tracert
How to create HAR logs